With every wonderful new enhancement comes some negatives. What happens with the prefetch is that, eventually, your prefetch directory begins to get a bit stale. Old, outdated links and obsolete junk will fill the directory, thereby reducing your computer's speed noticeably. The fix, however, is quite simple.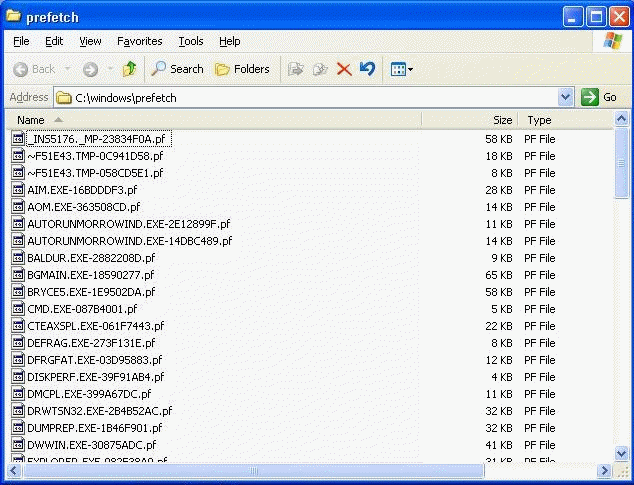 Delete everything in here
Simply navigate to the windows directory (usually c:\windows) and then into the prefetch directory. In here, just delete everything. When you reboot, Windows will retune itself and everything should be happy again. It is recommended you do this on a monthly basis (along with scandisk and defrag).